What's Fresh at the WFM:




Cruickshank Park.
Join us each Wednesday, 2:30-6:00 from June 6 to September 26, 2018.

​​​​And check us out on Facebook for contact and more information.
The Wingham Farmers' Market will be homegrown, vibrant and viable and help build a healthier, more neighbourly and well-connected community.
Welcome to the Wingham Farmers' Market Website


We are a producer-based farmers' market in midtown Wingham, ONTARIO offering locally grown produce, meats, flowers and honey; locally made maple syrup, artisanal bread, baked goods, and crafts.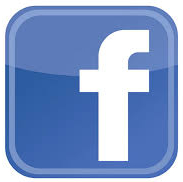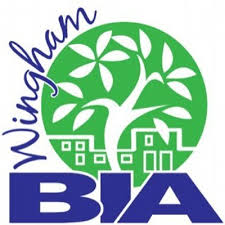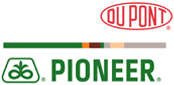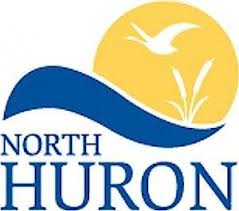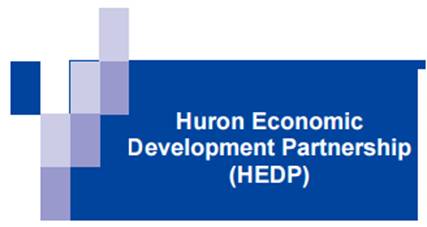 Cruickshank Park, Wingham. 412 Josephine St. (HWY 4) between Alfred St. and Maple St.